she
/
her
Always up to chat!
WELCOME TO THE PINK DOMAIN! STAY IF YOU DARE >:3c
text_snippet



---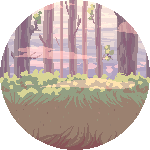 LITTY || 26 || LEO ||
HEY EVERYONE!
Thanks for stopping by! I really appreciate you stopping by! Please visit my loving baby who's a way better artist than me over at sheezy.art/blitzblotch PLEASE! They put so much love and work into their dragon comic!


---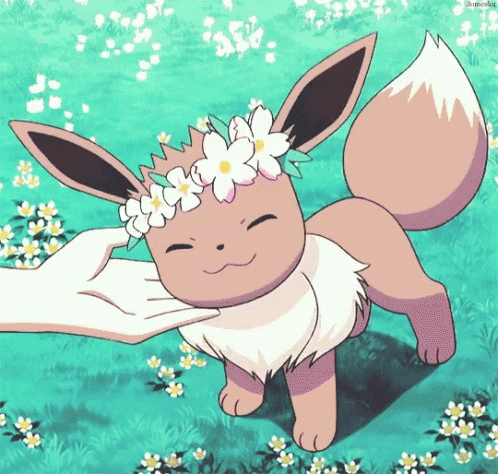 BREAK
CREDIT TO ALL RESOURCES USED ON PAGE
LET'S LOVE!
What's up sweeties?~
ねこあつめ
*
Pokemon, Pastels, Animal crossing, Warrior cats, Skyrim, Unicorns, Stuffed animals, Anime & Colorin'

I DECORATE THE CODING ON YOUR PAGE IF YOU ARE INTERESTED! DROP A COMMENT IF INTERESTED IN PAGE COMMISSIONS FOR FRANKENSTIEN CODE!
code by @k-y unit
| | |
| --- | --- |
| Joined | 2:34am, Tuesday 19th October 2021 |
| Last Online | Never |
| Pronoun(s) | she/her |
| | |
| --- | --- |
| Profile Views | 426 |
| Artworks | 1 |
| Journal Entries | 0 |
| Comments | 60 |
| Liked Artworks | 85 |