they
/
them
he
/
him
I have Star Wars Obikin brainrot.
@Raijikaru's Journal
view_list
feed
[EMERGENCY ICON COMMISSIONS OPEN!]
by
@Raijikaru
Hi! I'm having LCD issues with my laptop currently and I'm in need of some extra funds to be able to afford the costs to have it fixed/replaced ASAP.
So I'm opening icon commissions for $12, limited slots. Turnaround is either within the same day or 1 day. Can be shaded or not, whichever you prefer.
Will do both furries and humans.
Examples:
Payment is via Paypal.
DM me on Discord if you're interested to claim a slot; skyguy#2902
Photo of said LCD issue: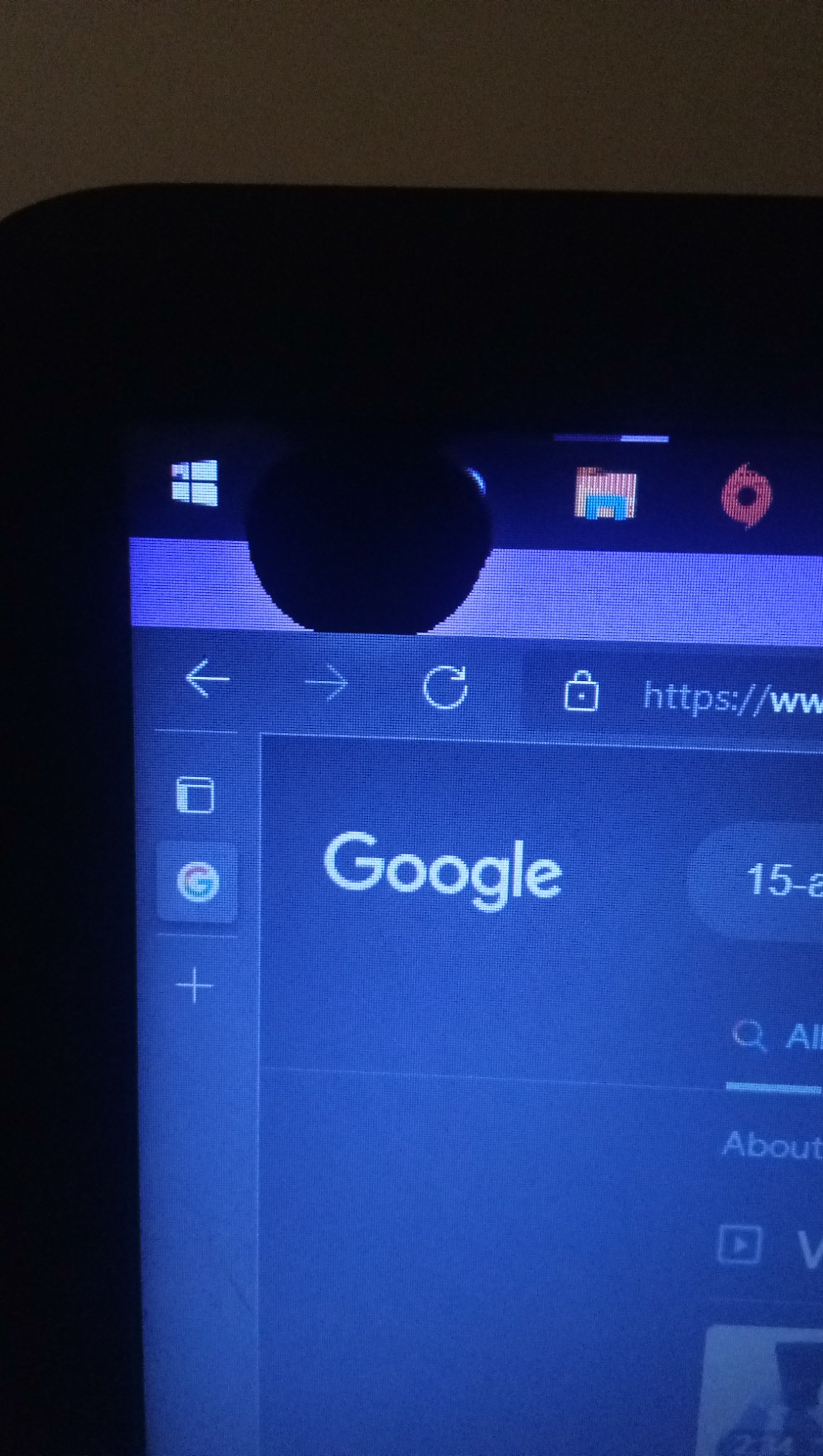 (It actuallly expanded a little bit again, hours after I posted this on my twitter)
feed
Apologies for the small spam
by
@Raijikaru
As what the title says, apologies for the small spam. Just catching up with uploads of months old art that I neglected to post or haven't posted here yet.
feed
Commission Pricelist
by
@Raijikaru
Status: Always open (will only be closed when I'm extremely busy with work and other irl stuff)
Just DM me via Discord if you're interested because I'm more active there; skyguy#2902
Raijikaru's Awards
emoji_events
Commissions: Open
Art Trades: Friends only
(I don't do them much nowadays)
Requests: No.
---
| Raiji or Rai | 21 | ace | reptile enthusiast and snake lover |
Howdy! You can call me Raiji or Rai, I'm cool with either! I currently work as a freelance illustrator for children's storybook for a company.
Outside of my work, I mostly draw Star Wars stuff because of the constant brainrot I have with my AUs. But I also occasionally draw my OCs when the mood and idea for it strikes, along with fanarts of other things that's in my interests.
I like to think I'm a night owl since I'm more productive at night and I stay up very late and sleep in for most of the daytime. Outside of drawing, I just like to chill and occasionally play video games.
My hobbies include collecting Pokemon plushes, Star Wars figurines and reading books
I don't interact a whole lot outside of my friends circle because of anxiety, so I apologize if I don't respond back.
| | |
| --- | --- |
| Joined | 10:12pm, Wednesday 20th October 2021 |
| Pronoun(s) | they/them, he/him |
| | |
| --- | --- |
| Profile Views | 563 |
| Artworks | 1 |
| Journal Entries | 4 |
| Comments | 6 |
| Liked Artworks | 53 |