she
/
her
☆ cartoonist ☆ author ☆ illustrator ☆ colorist ☆
Hi! Hello!! I'm Kaeti V. // Kite
I'm a #kidlit illustrator and cartoonist who likes friendly monsters and pretty sky colors a whole lot. Let's talk sometime!!
I specialize in:
drawing cute monsters
painting colorful landscapes
writing character-driven stories on emotive topics
Find my graphic novels 🍎 CRABAPPLE TROUBLE 🍎 and 👀 MONSTER FRIENDS 👀 wherever books are sold!!
| | |
| --- | --- |
| Profile Views | 1,354 |
| Artworks | 44 |
| Journal Entries | 13 |
| Comments | 58 |
| Liked Artworks | 112 |
@proteidaes's Journal
view_list
feedlocal_cafe
ko-fi checkup 01/14
by
@proteidaes
This week's ko-fi update covers:
💪 The importance of taking breaks
🌈 speedypaint palettes
🦄 Unicorns
🦋 More early concepts for a new story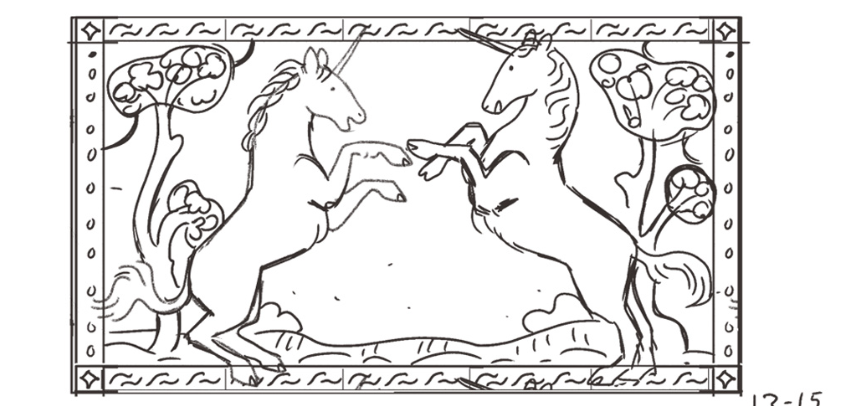 feedlocal_cafe
HAPPY GNOME YEAR!!
by
@proteidaes
HAPPY GNOME YEAR, EVERYONE!!! My new short comic is ready to share at last -- I hope you enjoy it!
🍀🍀🍀
Tage is the smallest gnome that lives in the Bluewood and he is extra excited for the big New Year party! Follow Tage as he wanders through a sparkling winter world; he'll meet some friendly faces and help a forgetful wizard make some magic for the new year.
🍀🍀🍀
34-pgs in a PDF format -- pay-what-you-want on itch.io!
feedlocal_cafe
Lots of little updates!
by
@proteidaes
I have a few newsy bits, today!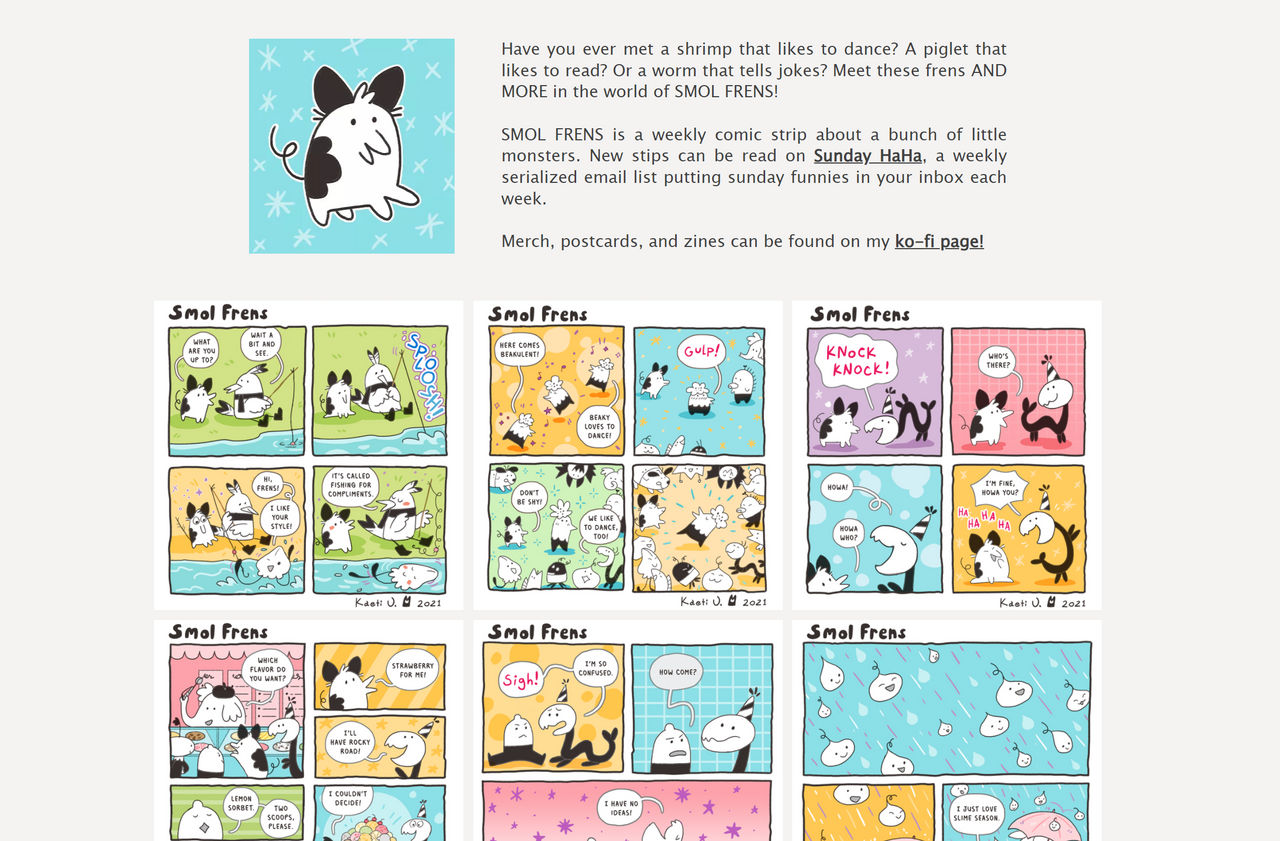 Firstly ... no new Smol Frens strip this week!! The Frens and I are on a little winter vacay ahead of the HAPPY GNOME YEAR release ... but can I interest you in an archive of all the past strips on my website???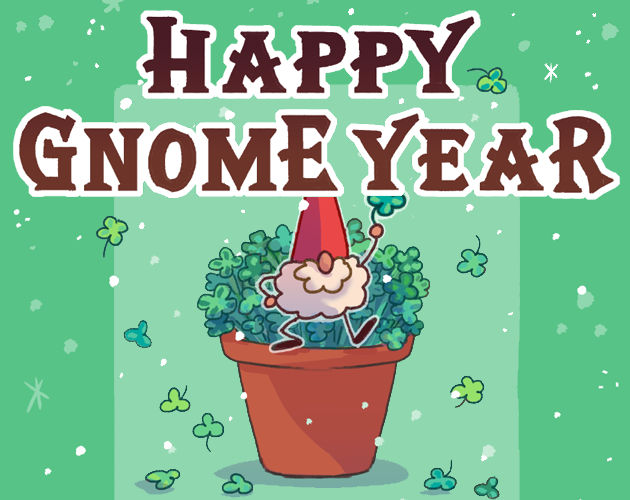 Secondly ... HAPPY GNOME YEAR, the new short comic I have been working on for the last few weeks is available for early release on my ko-fi page! All supporters can now read and download as a special thanks for your support as I put this work together 💕 ... The public release is coming quite soon! I'll have a landing page and download ready for itch.io THIS THURSDAY, 01/13! Be ready!!!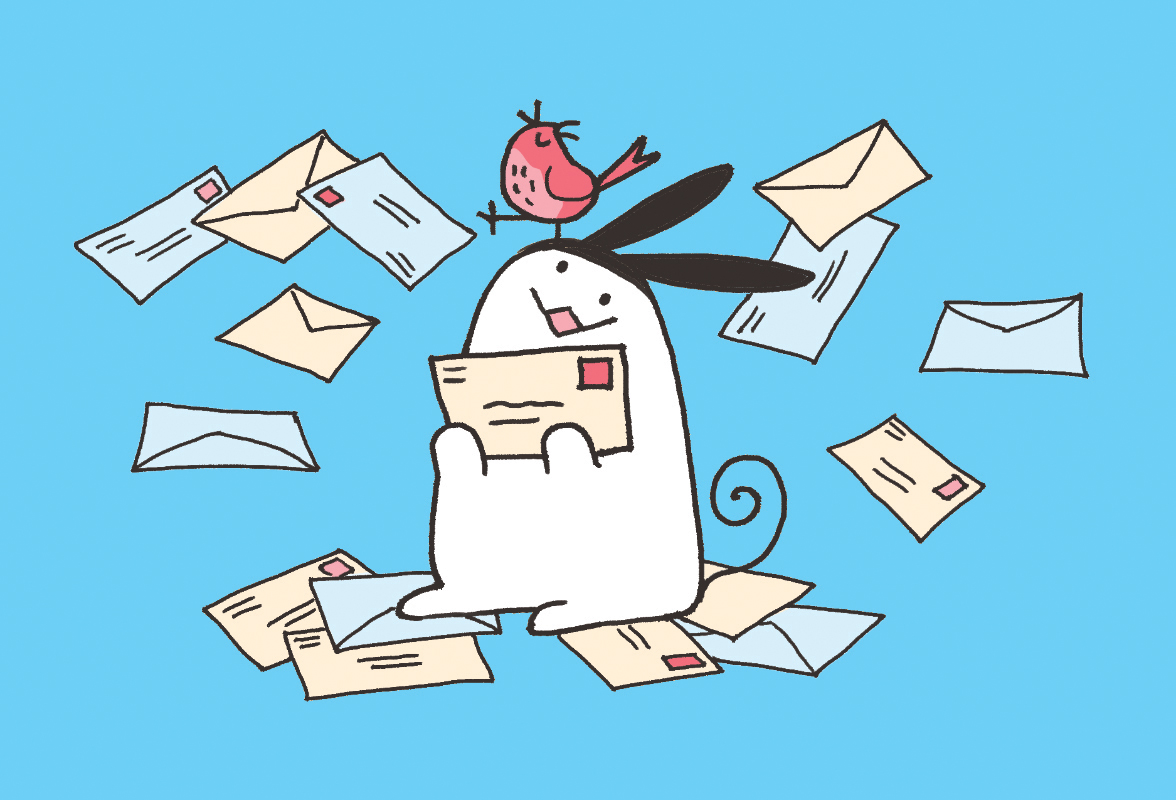 Lastly ... It's the final day to sign up for my EARLY BIRD tier on ko-fi. The postcard club price will increase slightly after today, so now's a great time to join! Thanks for looking!!!
proteidaes's Awards
emoji_events